Performance Opportunities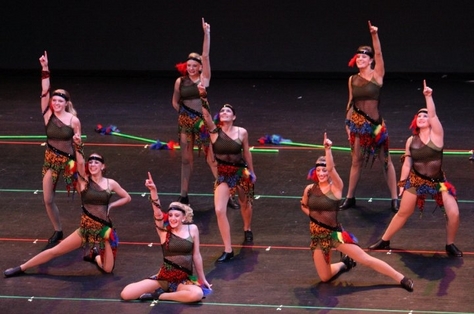 Annual Recitals
Julie's Touch of Silver Annual recitals are held in June at the Fox Cities Performing Arts Center in Appleton. The major performance of the season features all students of the beginner through advanced levels in their various areas of study.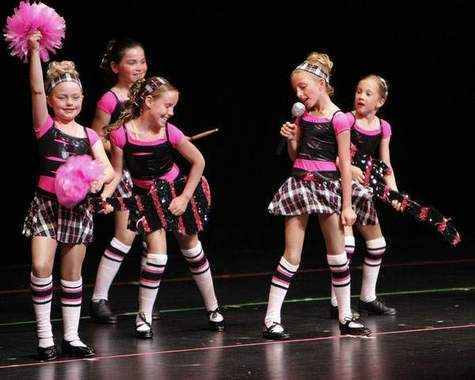 Parades
Each year, Julie's Touch of Silver Twirlers participate in various Holiday parades throughout the months of November and December. Summer students are invited to march in 4th of July Parades held in both Oshkosh and Omro. Students eligible for parade participation must be currently enrolled in a baton class (or combo class) with at least one full year of twirling experience.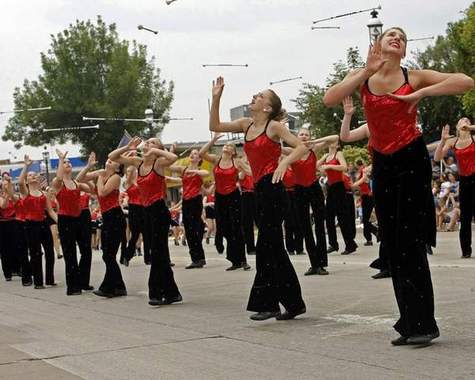 Community Presentations
Members of the Touch of Silver Twirling Corps will have the opportunity to perform throughout the community. Julie's Touch of Silver often performs for local and statewide events such as area nursing homes, social groups and organizations, churches, college and high school halftime shows, local and state pageants, etc.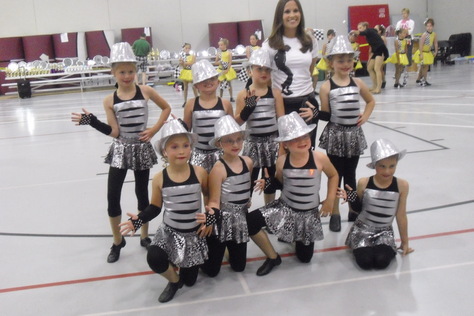 Competitions
Students involved in our "Corps" groups, as well as those in our Advanced Dance Classes have the opportunity to compete in various competitions throughout the year. These groups travel to competitions held at the local, state, regional, national, and world levels for both baton and dance. To see more on the corps and advanced dance groups, click on Competing Groups: /juv-sr-corps.html