The Touch of Silver Twirling Corps (TOSTC) is a 501(c)(3) non-profit organization dedicated to the training and performance of the art of dance and baton twirling. The Corps, under the direction of Julie Seckar-Anderson, consists of students ranging in age from 9-23 who are selected on a try-out basis, according to age and ability. The Corps works hard throughout the year learning, memorizing, and perfecting dance and twirling routines which are used to perform and compete with at the local, state, regional, national, and world level.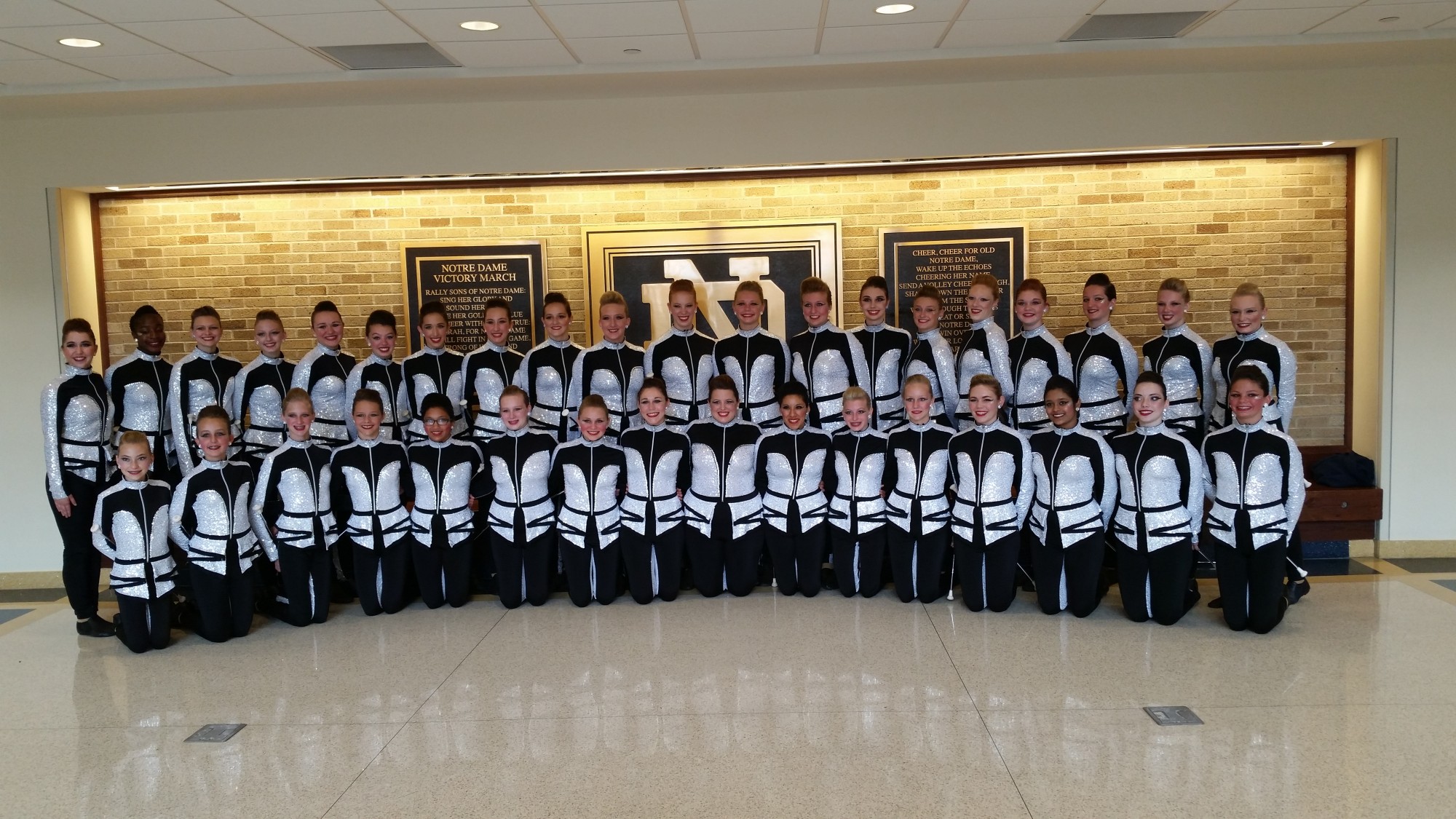 The TOSTC is incredbily appreciative of the support of our generous sponsors.
These individuals and organizations have had a huge impact on the success of the corps, and the personal development of each member of the Team.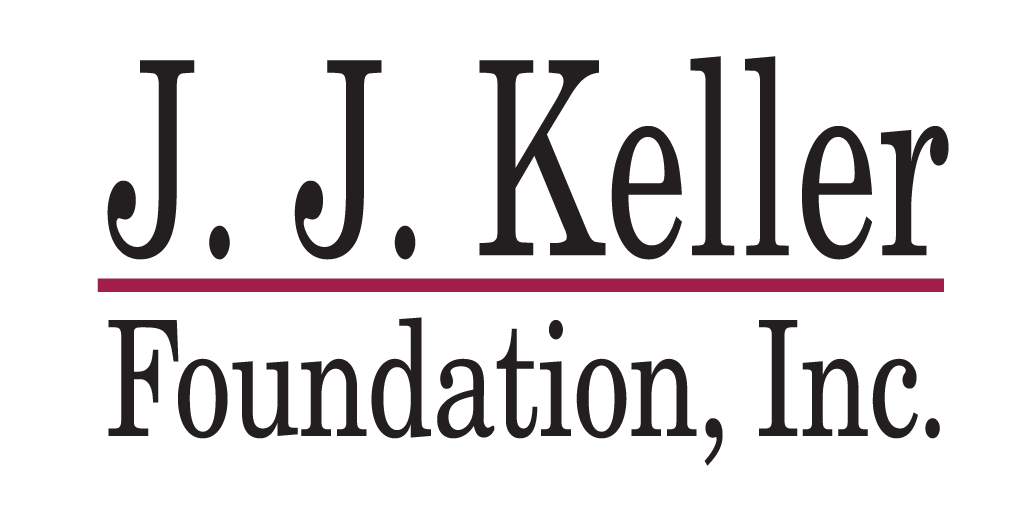 Members of the Senior Corps traveled to Lignano Sabbiadoro, Italy in the Spring of 2015 to compete in the World Baton Twirling Championships! The won the title of World Parade Corps and Twirling Corps Champions! The World Competition is held every three years. 2015 marks the fourth consecutive appearance by the Touch of Silver Twirling Corps as representatives of Team USA. They have previously competed in The Netherlands, Belgium, and Switzerland capturing the silver medal in 2006, and gold in 2009 and 2012.
For more information about the Touch of Silver Twirling Corps, please explore the links below!