The Holidays are here!
JTS Twirlers had a great time marching in the
Oshkosh Holiday Parade!
Check out our upcoming Holiday Performance schedule below!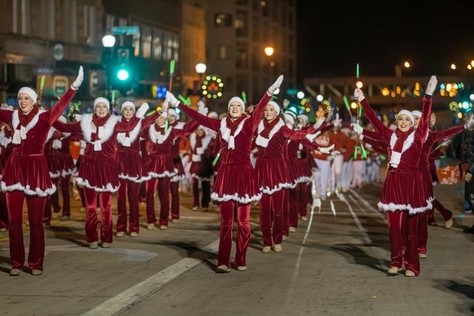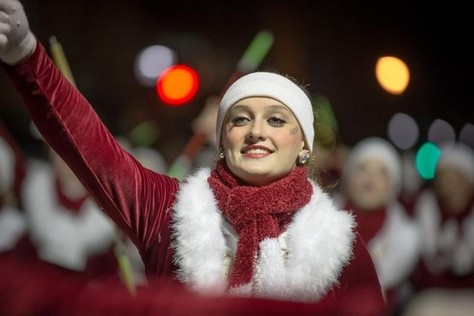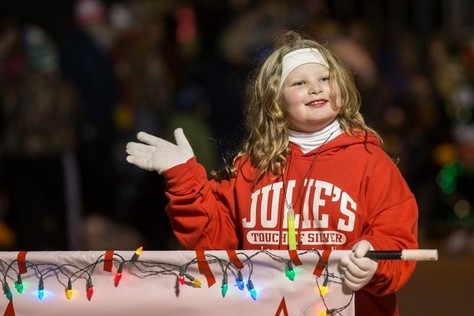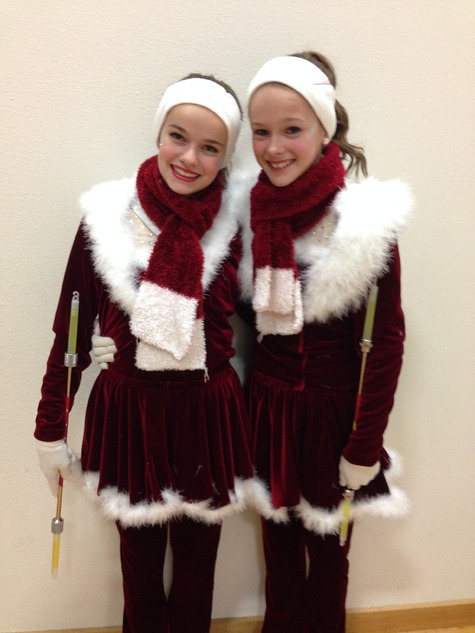 Upcoming Events and Performances!
Thursday, November 21st: Berlin's Holiday Lighted Parade! Parade begins at 6:30pm. Juvenile and Senior Corps Members only.
Thursday, November 28th: Happy Thanksgiving! No class!
Saturday, December 7th: Omro's Holiday Parade beginning at 5:00pm. Line-up information coming soon!
Sunday, December 15th: Julie's Touch of Silver's Christmas Open House! More information and RSVP slips will be passed out in class! All JTS Students and Families are welcome to attend and enjoy performances by the Touch of Silver Twirling Corps, refreshments, crafts for the kids, nail painting, face painting, and a visit from Santa!
Monday, December 23rd through Wednesday, January 1st: Christmas Break! Classes will resume on Thursday, January 2nd!
---
Congratulations to the Touch of Silver Twirling Corps!
2013 Senior Grand World Parade Corps Champions
2013 World and National Juvenile Parade Corps Champions
2013 Senior Danceline Champions