Our 2014/2015 Fall Session is right around the corner!
Class Schedules, Registration, and Open House information will be posted soon!
Send us an email at jtos@ntd.net to be added to our mailing list!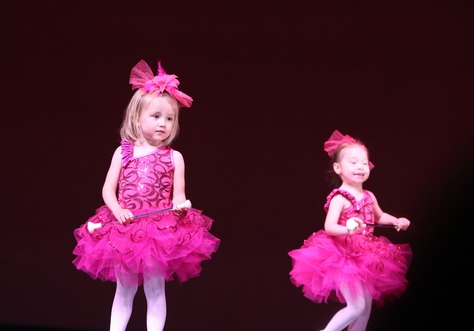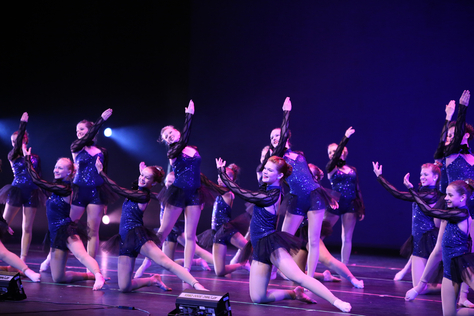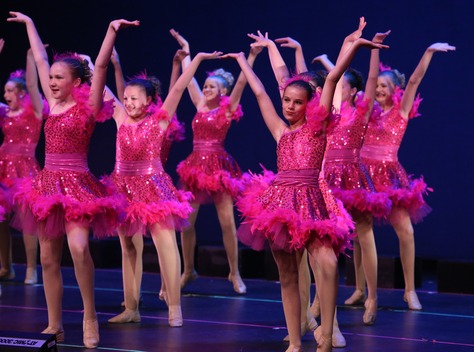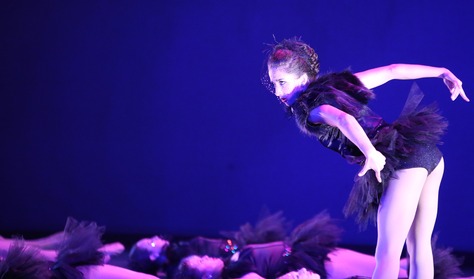 ---
Save the Date!
Join us for our Annual Send-Off Performance!
The show will be held Wednesday, July 16 at Oshkosh North Fieldhouse from 7:00-8:30pm.
Enjoy award-winning performances from the Touch of Silver Twirling Corps as they prepare for the NBTA World and National Championships July 22nd-26th!