Congratulations, Touch of Silver Twirling Corps!
World Parade Corps Gold Medalists!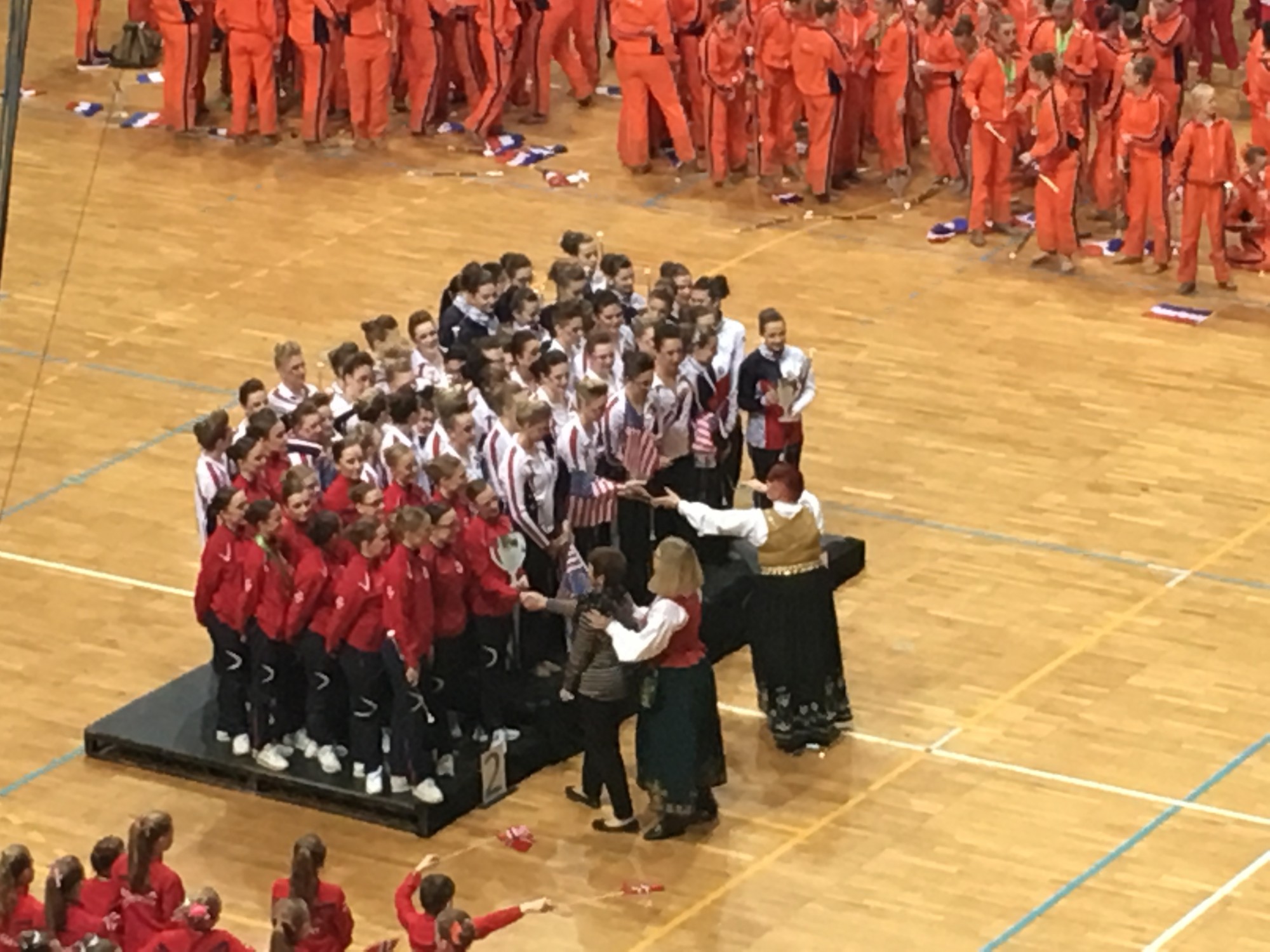 ---
Fall Classes begin September 4th!
Class Schedules and Registration Information will be available in late-July.
Send us an email to be added to our mailing list: jtos@ntd.net or jtosbilling@ntd.net
Our Registration Open House will be held August 21st, 22nd, and 23rd from 5:00-8:00pm.
Enjoy perforamances and refreshments, meet the staff, tour the studio, and register for classes!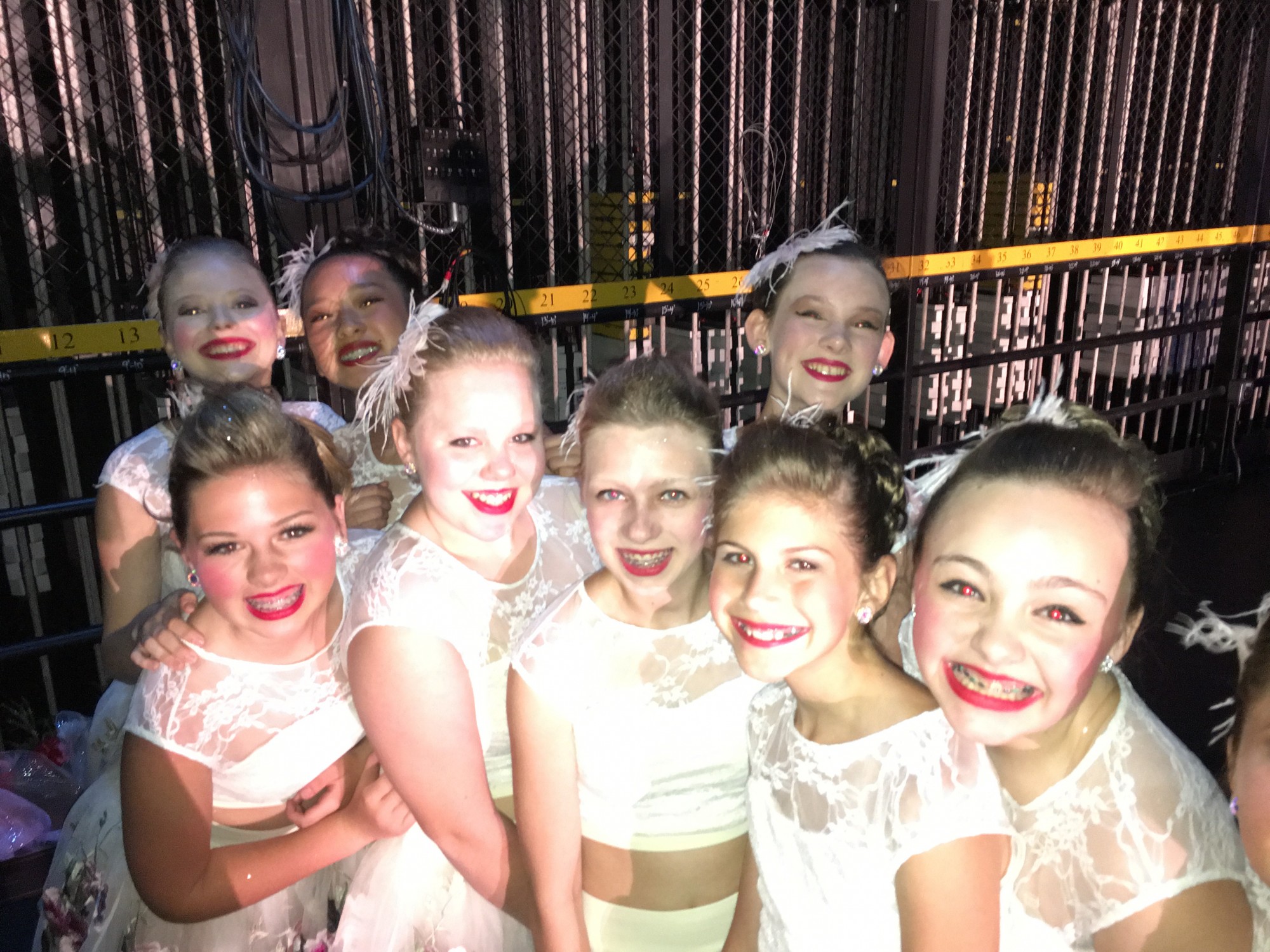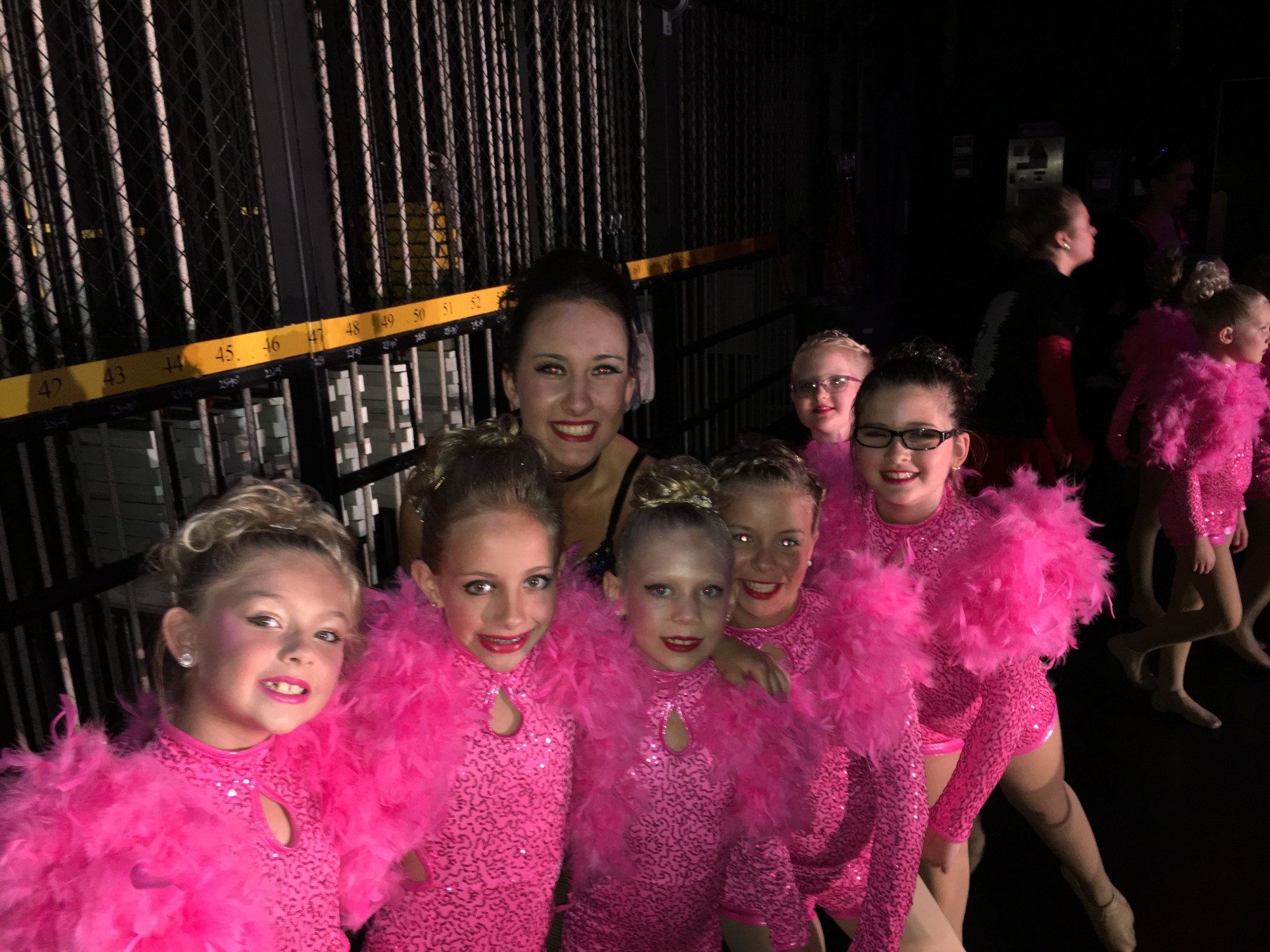 ---